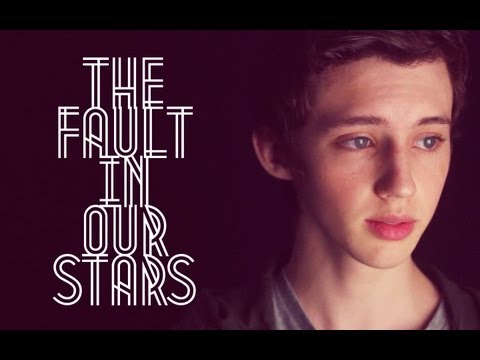 you've become so damaged, that when someone wants to give you, what you deserve you have no idea, how to respond. 
My dentist once told me that letting go is like...
Reblog this if you hate your appearance, have...
"What can you do when your good isn't good enough? When all that you touch..."
– Glee